ArchCOMPUGLOBALHYPERMEGABEER
DATE :

T

hursday 04.03.2021 –

Time: 6 pM CET
LOCATION :

Online Presential


COST : 1

hour / 47 CHF


LANGUAGE :

ENGLISH



WhY YOU SHOULD JOIN?
Because you love architecture, theory, computation and professional examples how to apply parametric design in everyday workflow. During a live demonstration you can be part of our optimization process of an emblematic and award-winning museum in Budapest! At the end you can ask and meet professional to discuss of the importance of these topics.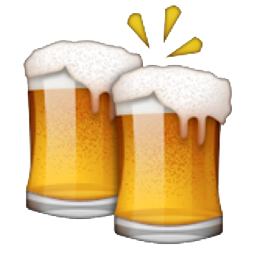 ACGH-MB STRUCTURE
ARCHICOMPUGLOBALHYPERMEGABEER
Part 1 – PAZ presentation with theory, professional examples through LIVE demonstration  (40 min)
Part 2 – Q & A, Discussion –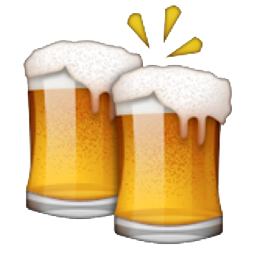 (20 min)
Your PAZ Academy presenters, Andrés & Nora are both partners in life and business.
They founded PAZ Academy from their passion to show and teach the beauty and importance of parametric design and visual scripting to you. They have lived all over the world until they found their place between the mountains in Zurich, Switzerland.
HARDWARE Requirements
1 -2 COLD BEER(S)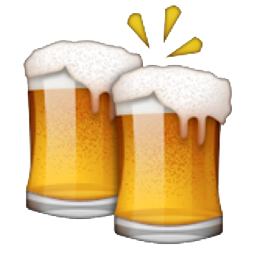 Click on the "REGISTER " button for an amazing hour with ARCHICOMPUGLOBALHYPERMEGABEER